STI WELCOMES YOU TO OUR TEAM
We are part of an international distribution network featuring entrepreneurial and successful companies and people with initiative.
We offer attractive discounts on our prices, to grow the business of our suppliers and partners, offering volume discounts scales.
We also offer attractive commissions on projects that you sell or refer to us.
We have a qualified engineering team at your service for the development and design of your projects.
Ongoing advice for the development of your projects.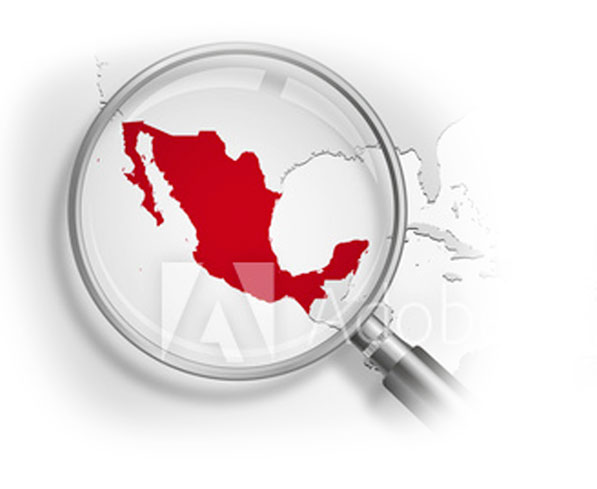 We have simple and flexible distribution patterns.
It's simple to become a distributor of STI Solar Technology® products and we only ask that you have the commitment to a great inventory of products with immediate delivery that also gives you a trusted brand, low prices, superb quality, support, consulting, warranty , supplies, advertising, promotions and everything you require to develop your business.
All systems have a 5-year warranty against manufacturing defects in tank and base.
We offer after sales service and spare parts, ensuring optimal operation of all equipment.
We deliver within the metropolitan area of ​​Guadalajara free.